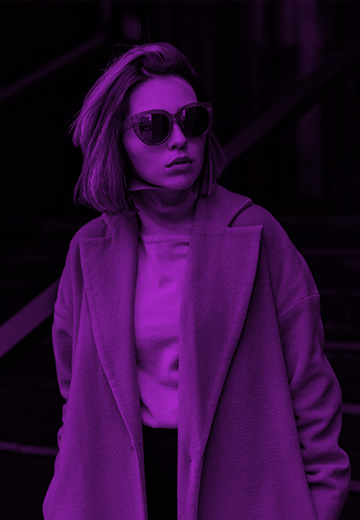 Contact DMO
© DMO by AmpDMO
"AmpDMO.Com LDO"
Trading as "AmpDMO" and "DMO"
c/o Hoq R., Sydney (registered entity)
Registered in Sydney, NSW, Australia
Official Twitter Account: @AmpDMO
Contact Point or Email Address: dmo@alt.so
Australian Business Number (ABN): 71897183657
Workspace, hangout, plus meetup point(s):
• 1014 W 36th Street, Baltimore,
MD 21211, United States

• Level 36, 1 Macquarie Place,
Sydney, NSW 2000, Australia

• Official Postal Address:
c/o 19 McDonald Street,
Berala, NSW 2141, Australia
At DMO, we like unfiltered straight conversations. So, if you have any questions, problems, or want to hire us, send us a simple email. We like to read emails, and we prefer that instead of filtered forms. However, if you want something more structured, you can fillup the form below. We will get back to you as soon as possible. Additionally, we use Twitter, and you can use that as well.