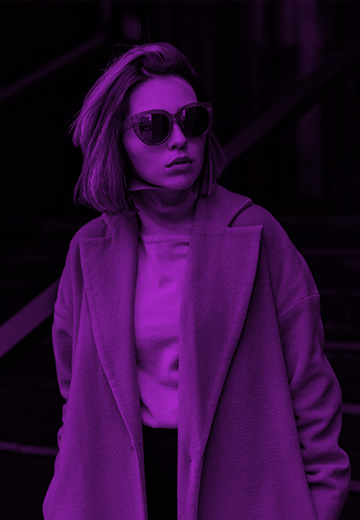 DMO Ad Campaign Management
© DMO by AmpDMO
Want to get the most out of your ad budget? Hire DMO.
Online advertising is very competitive, requires finetuning nearly every day, and asks for many crucial elements for ad performance. There is also a lot of code integration and script validation. If you are done with that, booting up the campaign perfectly without error, and daily campaign maintenance comes up. After all of those, researching the most suitable but still underused keywords, audience, and bidding strategy appear. So, undoubtedly, there are many things you have to do for your perfect online ad campaign.
So, rather than employing an expert in digital marketing full-time, how about hire DMO? Then, for a tiny fraction of that expert's salary, you will have a digital marketing manager working for you all day, every day, from everywhere.
DMO offers a 30-days ad campaign management pack with up to 36 ads in up to 12 groups. This includes 12 to 36 added researched and evaluated keywords, up to 5 bidding suggestions if necessary, and campaign optimization.
At DMO, we regularly do ad campaign management for Google®, Bing®, Facebook®, Instagram®, Twitter®, YouTube®, TikTok®, SnapChat®, and even Discord® public groups.
So, hire DMO, it's as simple as something can actually ever be. DMO advantages:
#1

Instant Actions

Every little actions required; done and dusted instantly

#2

Deep Audit

Every little bits and pieces, fully audited with details

#3

Weekly Analytics

Ups and downs, and round around; weekly reports

#4

Full Optimization

Tailored campaign optimization, based on your budget

#5

Recommendations

Experts' recommendations, tailored just for your campaign

#6

Extended Supports

Whenever, whatever; prioritized support no matter what