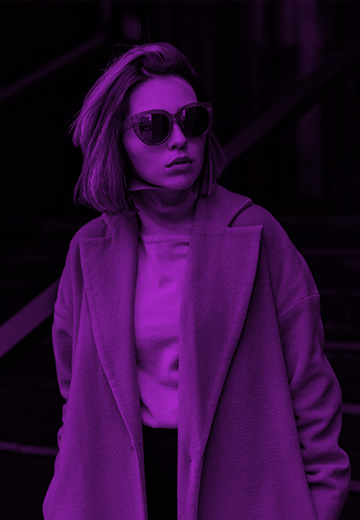 DMO 24/7 Social Network Manager
© DMO by AmpDMO
Hire DMO, and enjoy the best of social networks, worry free.
Social networks are essential because it allows you or your business to directly communicate with people, without reaching their doorstep one by one. However, due to the social networking algorithms, you have to be very patient and active to get the most out of it. Now, that's very time-consuming.
But, with DMO, you don't have to worry about anything. We will manage your social network, personal or commercial, every day. We will do daily peak posting, daily follower engagement, targeted keyword research, targeted hashtag research, and direct reporting. All our posts will be custom tailored just for you.

So, hire us, it's easy. If you still need more information, contact us. DMO advantages:
#1

A Post A Day

Posting everyday, planned, right posts at right times

#2

Tag Research

Deep keyword and tag research for better engagements

#3

Branded Contents

Tailored custom branded contents, created just for you

#4

Daily Engagements

Comments, messages, tags, and mentions; replied

#5

Weekly Analytics

Ups and downs, and round around; weekly reports

#6

Full Optimization

Professional touch and tailored handler optimization