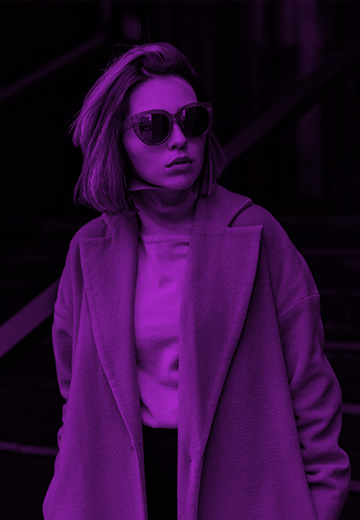 About DMO Policies
© DMO by AmpDMO
DMO fully complies with the concurrent applicable Australian laws.
DMO is based in Sydney, and like most companies from Sydney, at DMO, we are big on ensuring your privacy. We proudly fully comply with the applicable privacy law set in the Australian Privacy Principles (APPs) contained in the Privacy Act 1988 (Cth) (the Privacy Act) ☍.
Please consider that we, at DMO, use some third-party service providers to ensure better service and functionality. And those third-party service providers have their own privacy and cookie policies. We use PayPal®, Skrill®, and Stripe® for secured payment processing systems. So, please read the privacy and cookie policies of PayPal ☍, Skrill ☍, and Stripe ☍ to know how they handle your information. In addition, we use some Google® and Twitter® services to understand website visitors better, secure them, and detect faults at our end. Please read the privacy and cookie policies of Google ☍ and Twitter ☍ to know how they may use your information.
At DMO, we voluntarily comply with the latest Daledon ☍ Standard Terms of Service. And Daledon can assure you that none of the terms and conditions conflict with any applicable Australian law for the terms of service. You can read the Daledon Standard Terms of Service ☍ (PDF file) directly from the website of Daledon.
Additionally, please make sure you read our DMO Service Terms ☍ before accepting our quotes and contracts. The contract between you and us for the provision of our services is formed by these terms and the quote provided to you by us.
If you have any questions, concerns, or issues regarding any applicable policy, don't hesitate to get in touch with us at any time.